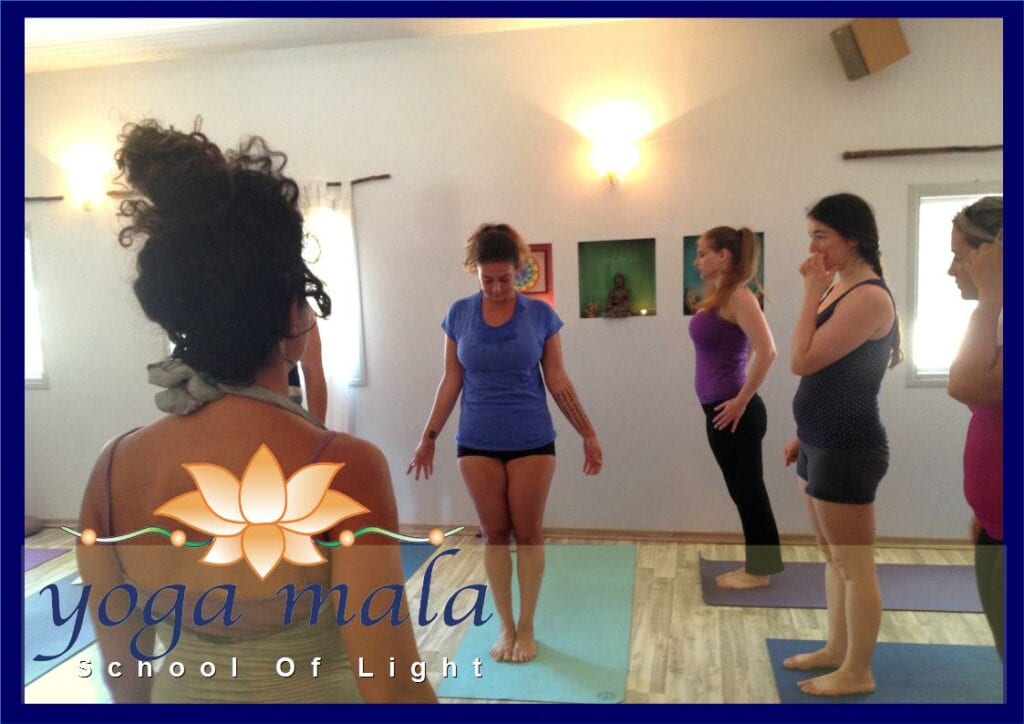 What Yoga Mala graduates say about our Teacher Training:
"I knew I had to come and do this thing in Mikhmoret, but I had no idea how subtly powerful it would be, giving me the chance to learn about Yoga and getting to know myself, the chance to just be, and to be enough!"
"Such a gift to watch each of us develop into our own teaching. Amazing that you support us to become individual – not factory made – teachers".
"Dear we – this family that slowly became a Sangha, giving refuge throughout this year… endless gratitude for the privilege of being here :-)"
"Rox!! wow ! I want to write to you so much stuff! I'll be short and say THANK YOU! You are an amazing person, very honest and bring the True Self all the time. I'm so happy that you are my teacher!!! Lots of love and light. Asaf :-)"
"Feels like one big crazy loving family".